In the early 1980's Black Rainbow Printing founder, Charley Daniel, first began environmental campaigning.
He quickly recognised that public pressure was, and still remains, the most powerful tool to influence change.
Charley was the first to campaign and lobby at a Government level for the availability of recycled paper in Australia. This successful campaign resulted in the introduction of the first Australian made 100% post consumer recycled paper onto the market.
In 1987, as a printer with a personal commitment to this cause, he established Black Rainbow – an environmentally responsible printing service which avoids the use of paper derived from the unsustainable logging of our old growth native forests.
Combining 100% recycled, non-chlorine bleached, alternative fibre papers, organic based non toxic inks and solar power to further reduce environmental impacts.
At Black Rainbow, we're all about providing high quality print products that draw attention to your brand while conserving the environment.
Printing that won't cost the earth
Black Rainbow specialises in the use of recycled, alternative fibre and reclaimed papers and environmentally responsible paper stocks.
Using offset and digital printing formats, we offer a range of sustainable printing solutions:
Books, binding, magazines & newsletters
Brochures, promotional flyers, advertising & event leaflets
Business cards & stationery
Educational literature
Greeting cards, invitations & envelopes
Posters, eco stickers & magnets
Product packaging
Signage & banners
Tickets, invoice & NCR docket books
Voted amongst the world's top 10 most environmentally responsible printing companies at the Heidelberg International Eco Printing Awards (2008), Black Rainbow continues to set the benchmark in the print industry.
Ten years on, our efforts were recognised at the 2018 East Gippsland Business Awards. We won awards in the Professional Services and Environment/Sustainability categories.
This is why we are the preferred print agency for a range of Australian government, not-for-profit and private enterprises.
Browse our latest work on Instagram
Why is recycled paper better for the environment?
Did you know… 
That a large proportion of paper available on the Australian market is derived from clear-felling the old growth forests in Scandinavia, Russia and North America, the rainforests of the Amazon and South East Asia and our own native forests in Australia?
100% post consumer recycled paper is the only sustainable print choice.
One tonne of post consumer recycled paper uses less of the Earth's resources to produce than virgin wood pulp paper.
Readily available for all printing applications, recycled paper needn't cost any more than virgin fibre paper.
By using 100% post consumer recycled paper you are diverting used paper waste from landfill & returning it to the paper manufacturing stream.
This process saves trees, greenhouse gas emissions, waste water and energy.
Trees used
Virgin pulp: 3.048 tonnes
Recycled: None
Recycled uses 100% less trees

Total energy
Virgin pulp: 38 million BTUs
Recycled: 14 million BTUs
Recycled uses 63% less energy

Greenhouse gases
Virgin pulp: 2580kg Co

2

Recycled: 1147kg Co2
Recycled emits 56% less Co2

Water waste
Virgin pulp: 86,715 litres
Recycled: 36,640 litres 
Recycled uses 58% less water

Solid waste
Virgin pulp: 1033kg
Recycled: 182kg
Recycled produces 82% less waste
See how you can dramatically reduce your environmental impact by using recycled paper here.
Request a sustainable printing quote
Draw attention to your brand, while conserving the environment.
"*" indicates required fields
Who partners with Black Rainbow?
Black Rainbow has been an enduring supporter of environmental & social justice causes throughout Australia for more than three decades.
When you print with Black Rainbow, a portion of the dollars you spend are used to support a wide range of community, environmental and cultural projects.
The following organisations choose to partner with us for their printing needs.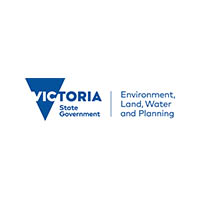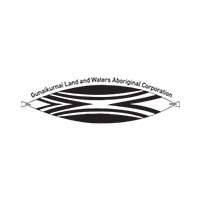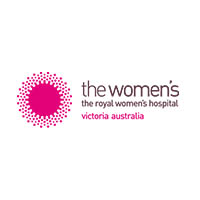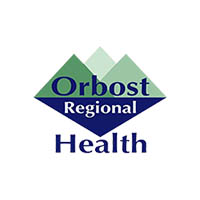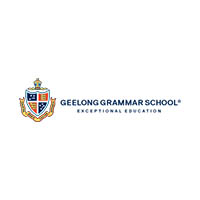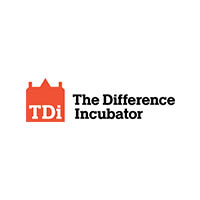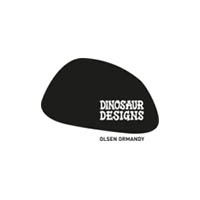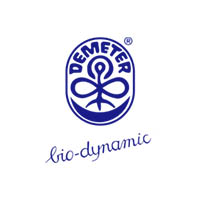 At Black Rainbow, we believe...

There is more to forest destruction than the loss of a few trees.
Earth's native forest systems are the regulators of climate, the rainfall, the air we breathe and the water we drink.
Clear-fell logging for pulp and paper is destroying the homes of our native animals and driving them to extinction.
This is why seven environmental pillars underpin everything we do.
We value biodiversity, water, air, trees, sustainability, earth and community.
If you wish to tread lightly on this planet choose a printer that works to protect our Earth's native forests, our environment and our future.
And has done so for more than thirty years.
Charley Daniel, Black Rainbow Printing Founder
Request a sustainable printing quote
Draw attention to your brand, while conserving the environment.
"*" indicates required fields